La station des 2 Alpes
---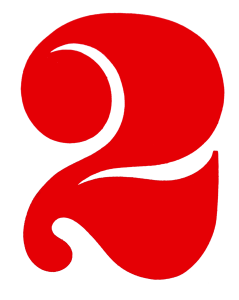 La station des 2 Alpes, de renommée internationale, est située de 1650 m à 3600 m d'altitude.
En résumé :
• 225 km de pistes balisées
• Snowpark de référence mondiale
• Le plus grand glacier skiable d'Europe
• Spots mythiques comme les Vallons de la Meije
• Domaine Vtt freeride vaste et varié devenu un Must dans la pratique du vtt de descente
Un très grand choix de pratiques sportives :
Hiver : ski alpin, parapente, randonnée à raquette, ski de randonnée, motoneige, balades en traineaux, patinoire, mini-motoneige, luge…
Été : ski d'été sur le glacier, vtt, cyclisme, parapente, escalade, via ferrata, randonnée, alpinisme, golf, sports d'eaux vives, Aventure Park®, équitation, tennis…
Et d'autres activités de loisirs :
Cinéma, bowling, Maison de la montagne, médiathèque, Musée Chasal Lento, visites guidées des villages, grotte de glace…et de nombreuses animations organisées par les offices de tourisme.

Liens des sites à visiter pour vos activités et loisirs :
Office de tourisme des 2 Alpes : www.les2alpes.com
Office de tourisme de Venosc village : www.venosc.com
Pour les familles : www.les2alpes-enfamille.com
Les événements aux 2 Alpes : www.les2alpes.com/fr/les-temps-forts.html
Chalvin sports : www.twinner-2alpes-chalvin-sports.fr

École de ski français des 2 Alpes : www.esf2alpes.com
 
Oisans Bike : www.bike-oisans.com
---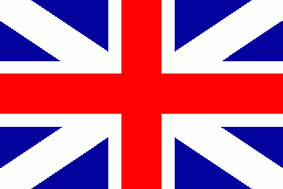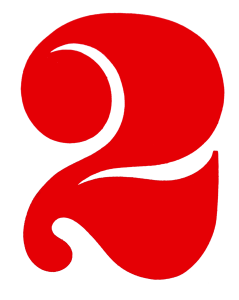 The 2 Alpes Resort
The internationally known 2 Alpes resort is situated at between 1650 m and 3600 m altitude.

Summary

• 225 km of official ski slopes
• world famous snowpark
• Biggest skiable glacier in Europe
• Magical spots like les Vallons de la Meije
• Vast and diverse freeride mountain bike domaine – an absolute must for downhill mountain bike lovers.

A very large choice of sport activities :
Winter : downhill skiing, paragliding, snowshoe hiking, ski touring, snowmobiles, sleigh riding, ice skating, mini snowmobiles, tobogganning…
Summer : summer skiing on the glacier, mountain biking, cycling, paragliding, climbing, via ferrata, hiking, mountaineering, golf, water sports, Aventure Park®, horse riding, tennis…
And other leisure activities :

Cinema, bowling, Maison de la montagne (mountain activity centre), multimedia library, The Chasal Lento Museum, guided tours of the villages, ice cave…and numerous activities organized by the tourist offices.
Useful links :
2 Alpes tourist office : www.les2alpes.com

Venosc village tourist office : www.venosc.com
For families : www.les2alpes-enfamille.com
Diary of events at 2 Alpes :  www.les2alpes.com/fr/les-temps-forts.html
Chalvin sports shop : www.twinner-2alpes-chalvin-sports.fr

ESF ski school :  www.esf2alpes.com
Bike Oisans : www.bike-oisans.com